Hurricane Sandy caused dozens of colleges throughout the mid-Atlantic states to cancel classes and shut down operations Monday and many will remain closed Tuesday.
An estimated 1.2 million college students have been effected by Sandy, according to CNN's Chandler Friedman.
The University of Virginia, Georgetown, New York, Syracuse and Penn State Universities will all remain closed Tuesday after canceling classes Monday because of Sandy. Boston University canceled classes through 11 a.m. Tuesday.
Universities in Maryland and Virginia shut down, as did most colleges in New Jersey. All of the City University of New York campuses, Columbia University and New York University canceled classes for Monday and Tuesday.
Every college in the Washington, D.C. area canceled classes on Monday, and many were calling them off on Tuesday as well. The University of Vermont closed for Monday, the AP reports.
Harvard University, located in Cambridge, Mass., canceled classes for the first time in 34 years.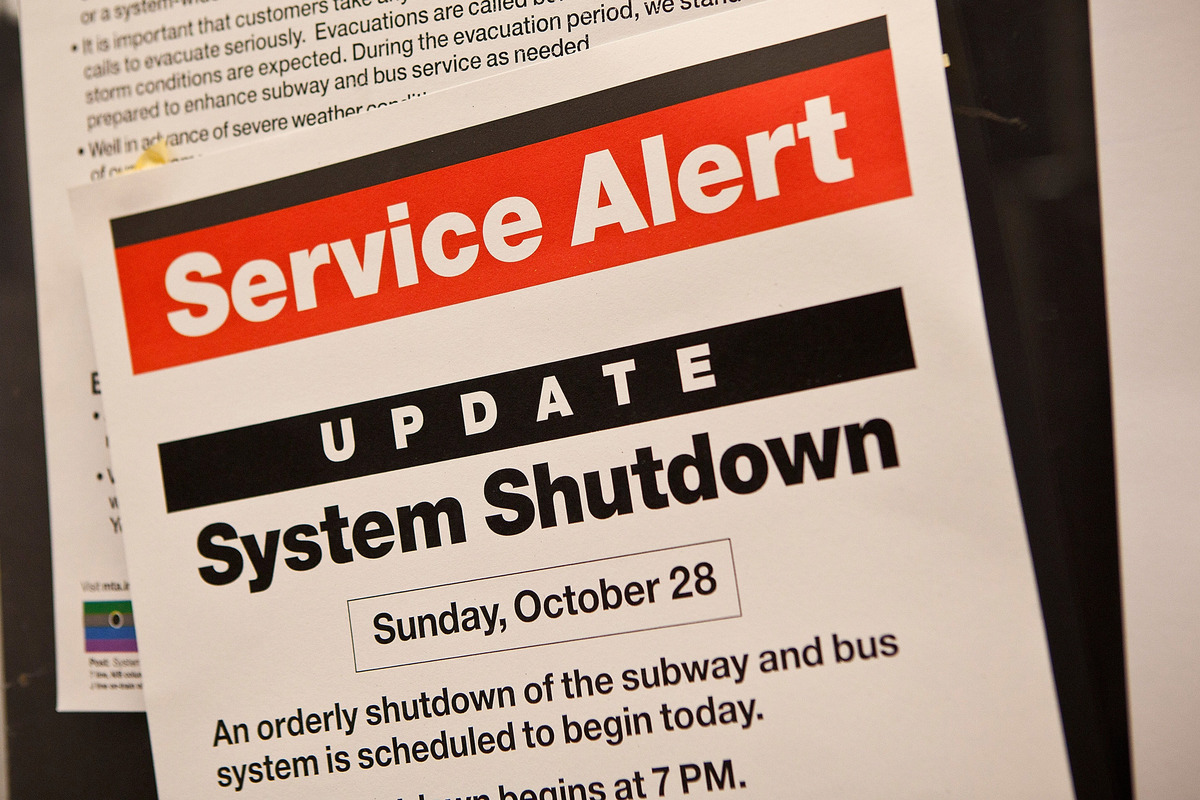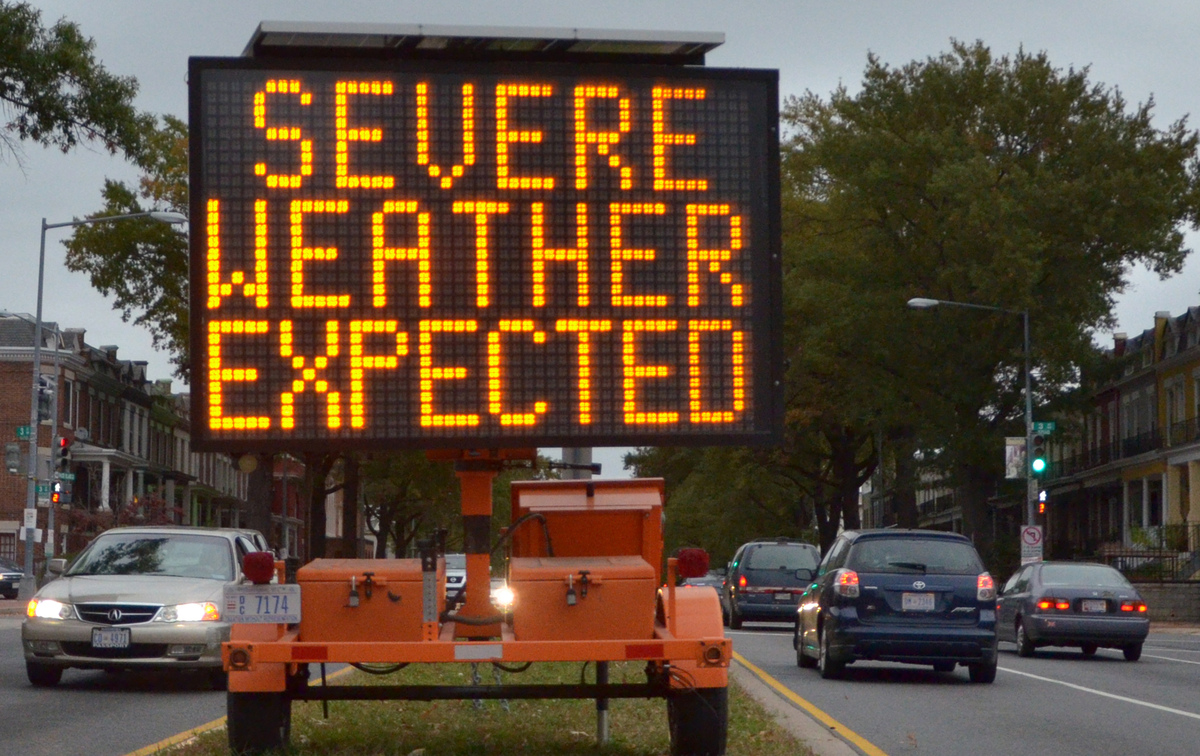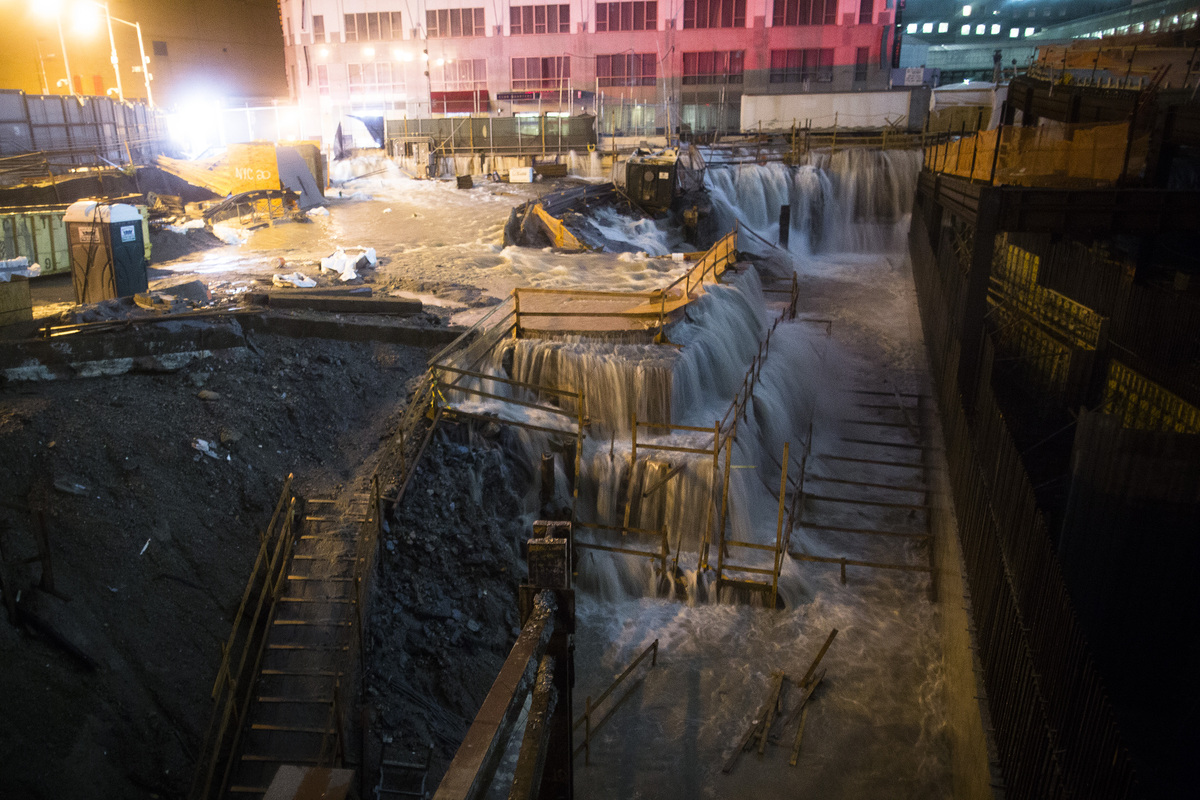 Sea water floods the Ground Zero construction site, Monday, Oct. 29, 2012, in New York. Sandy continued on its path Monday, as the storm forced the shutdown of mass transit, schools and financial markets, sending coastal residents fleeing, and threatening a dangerous mix of high winds and soaking rain. (AP Photo/ John Minchillo)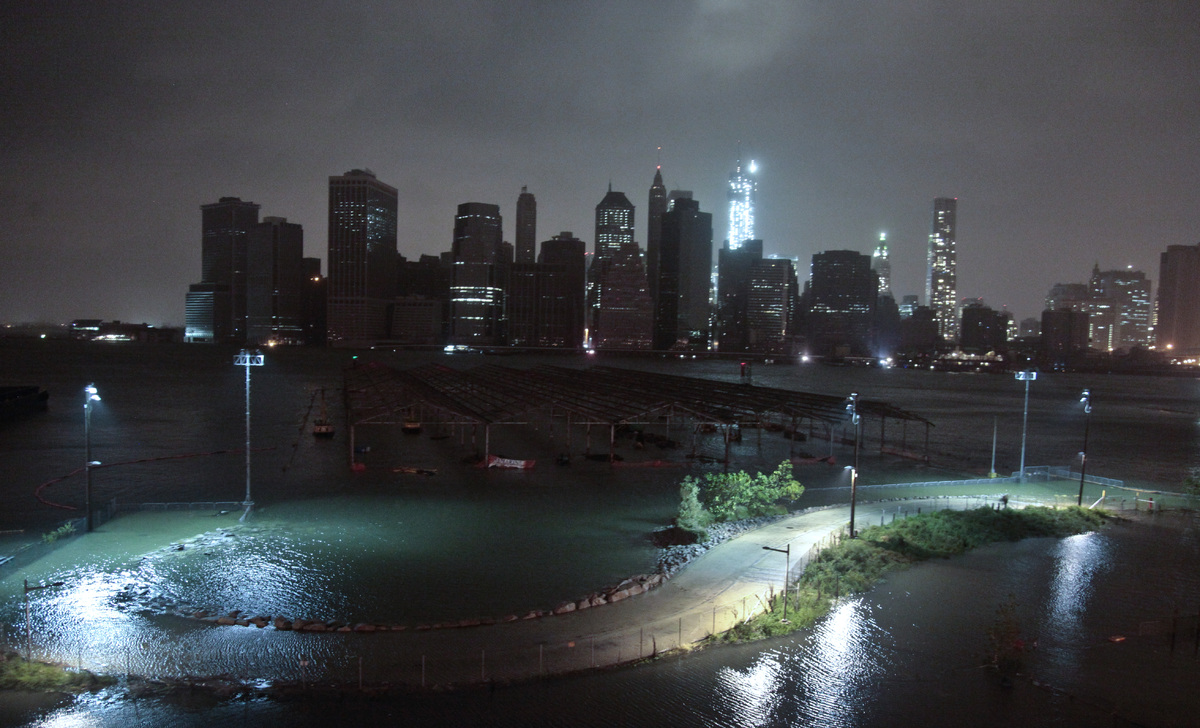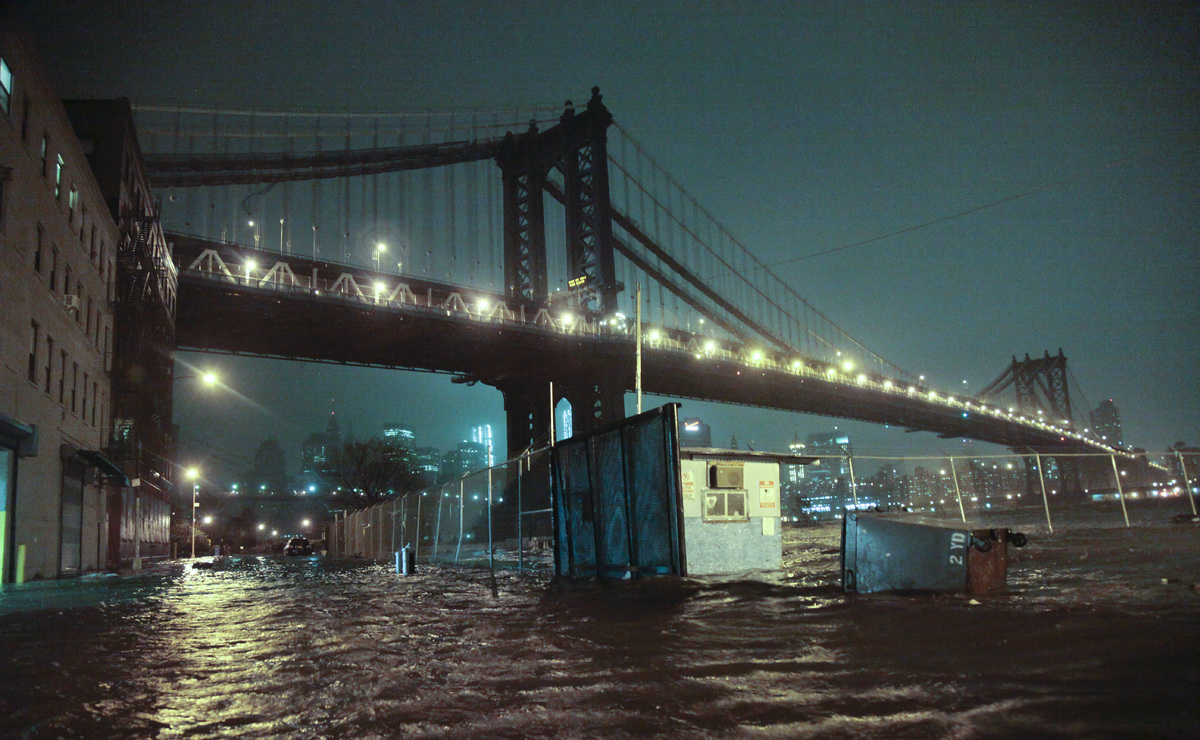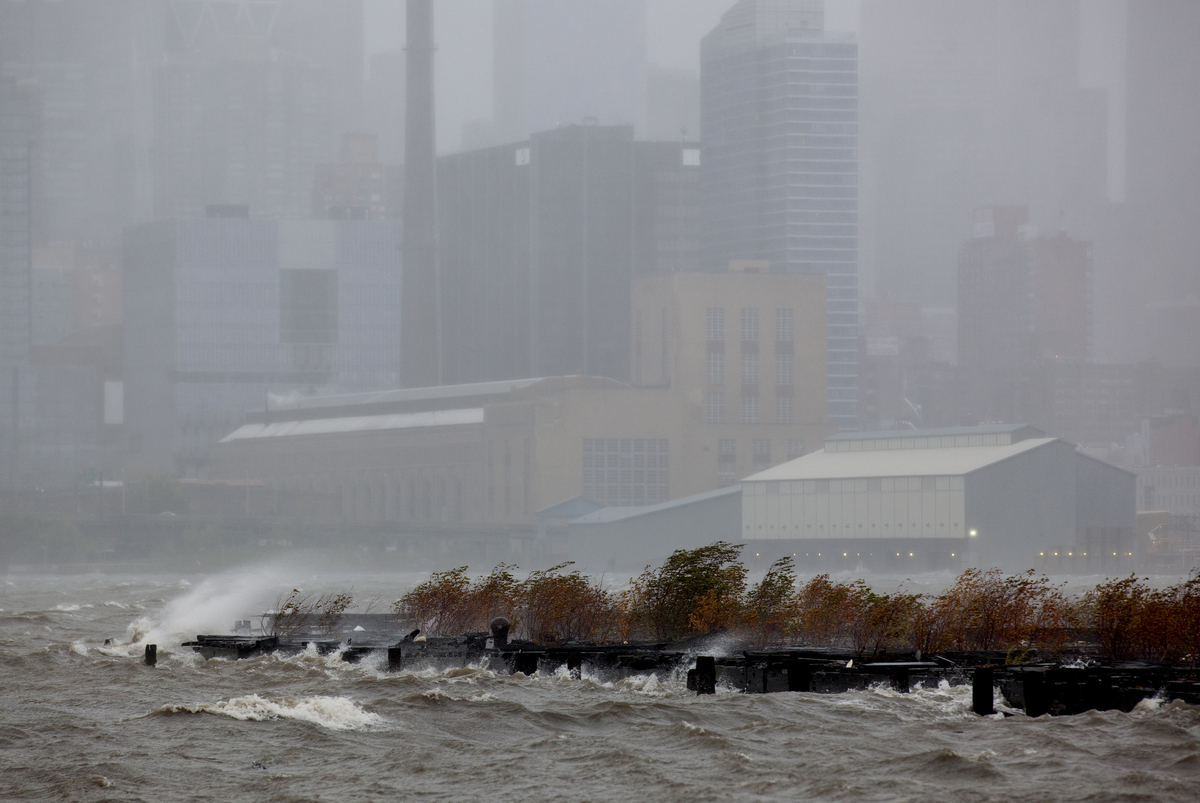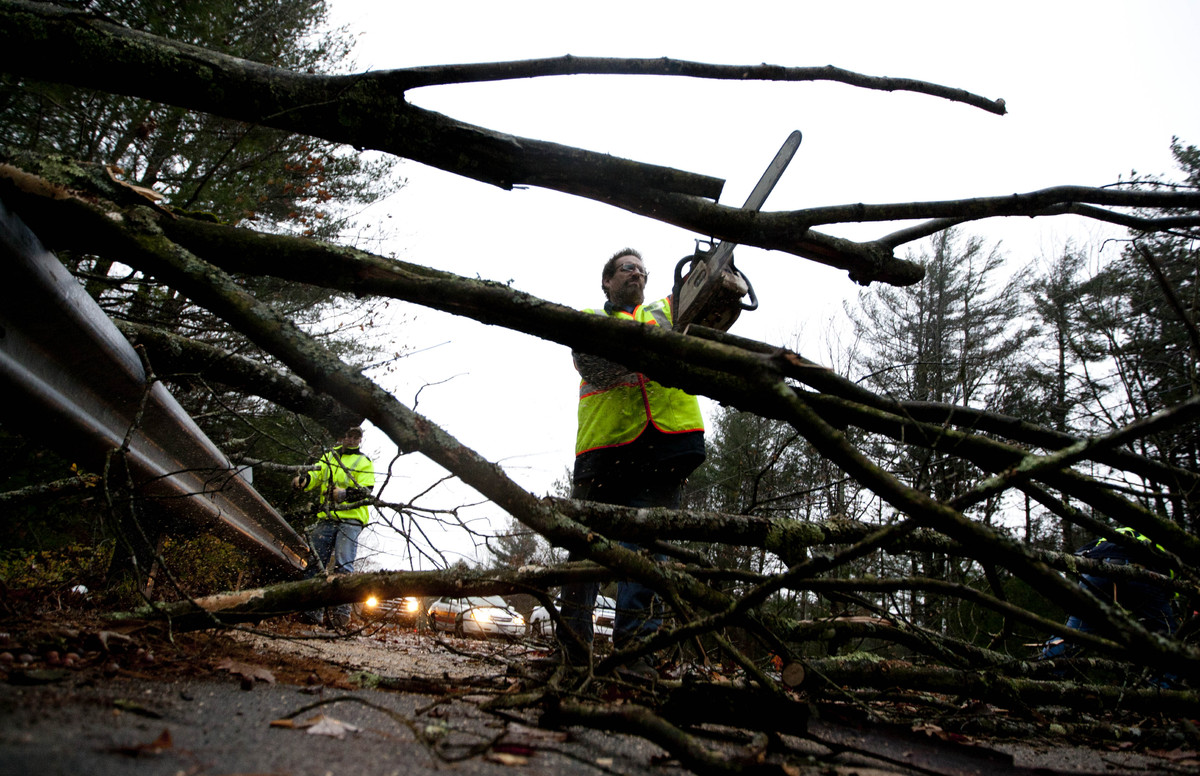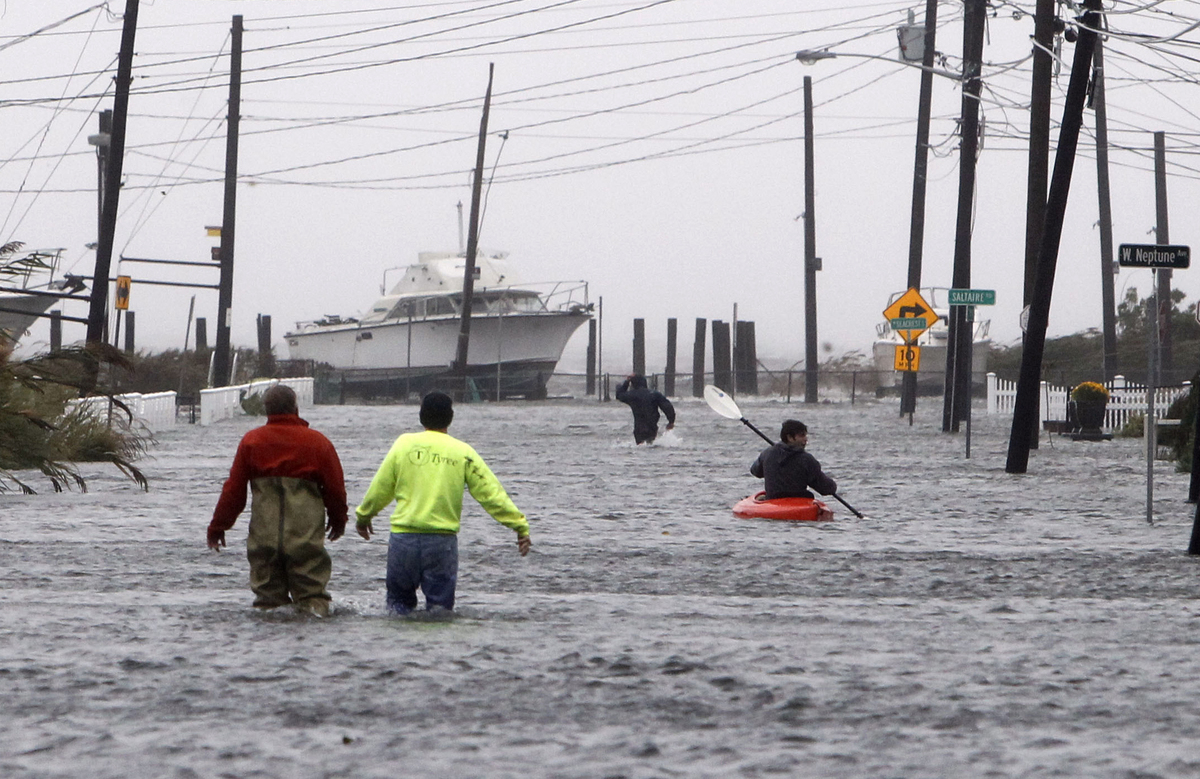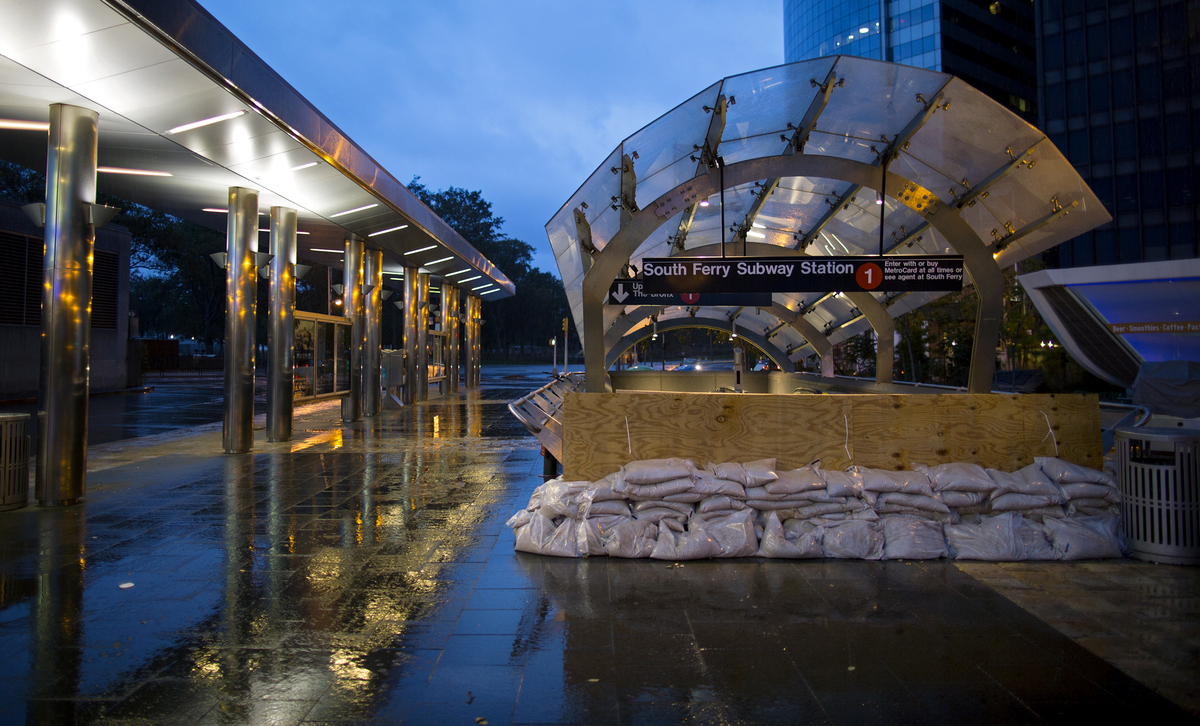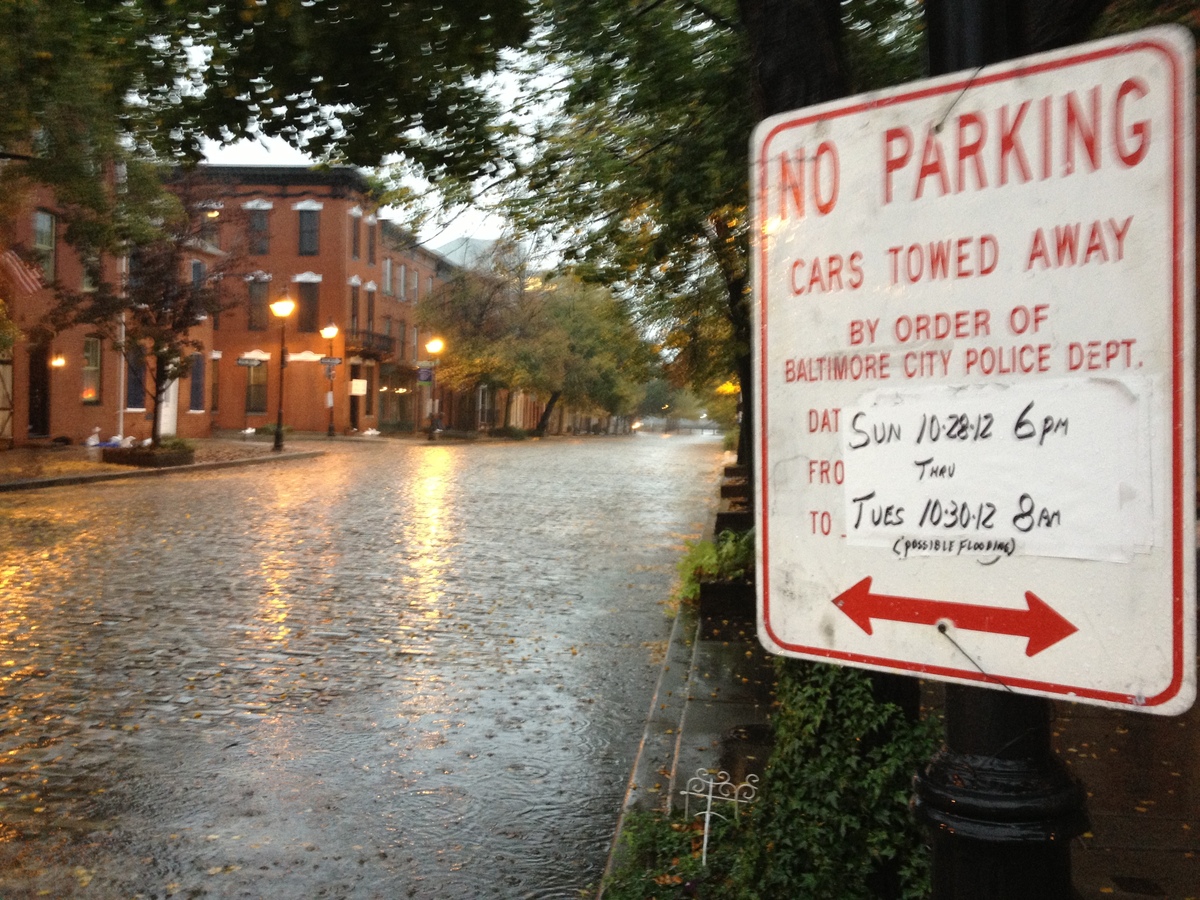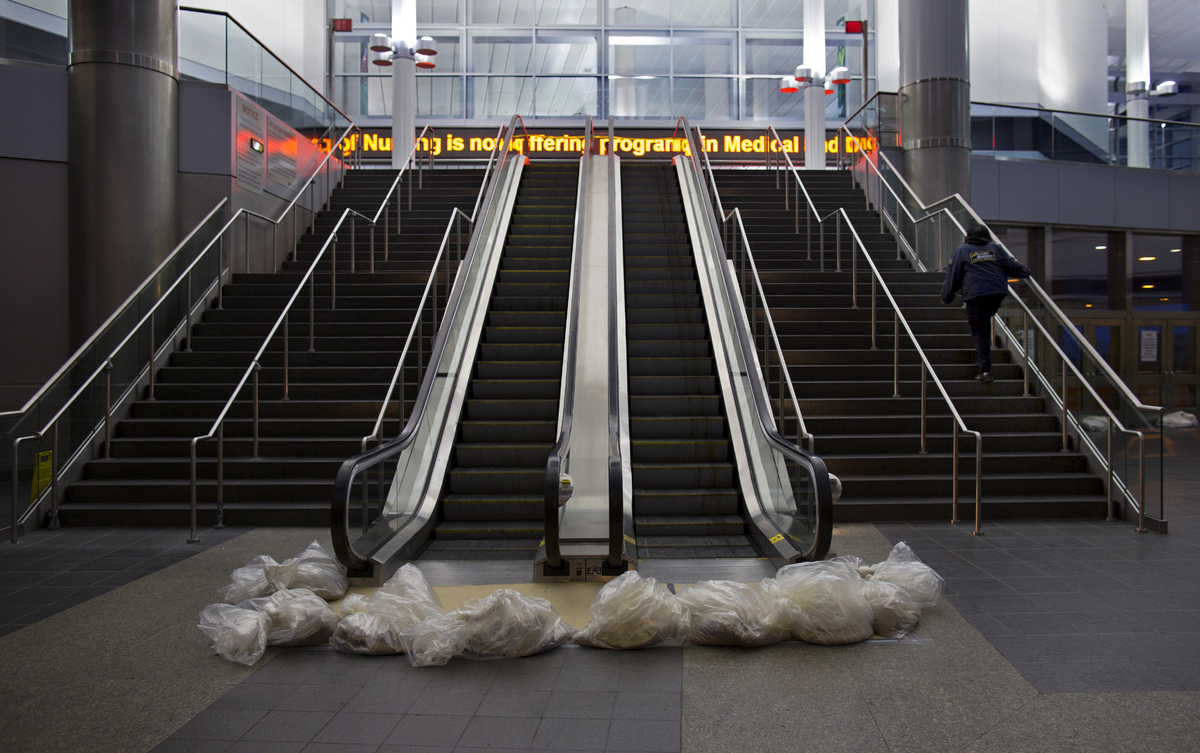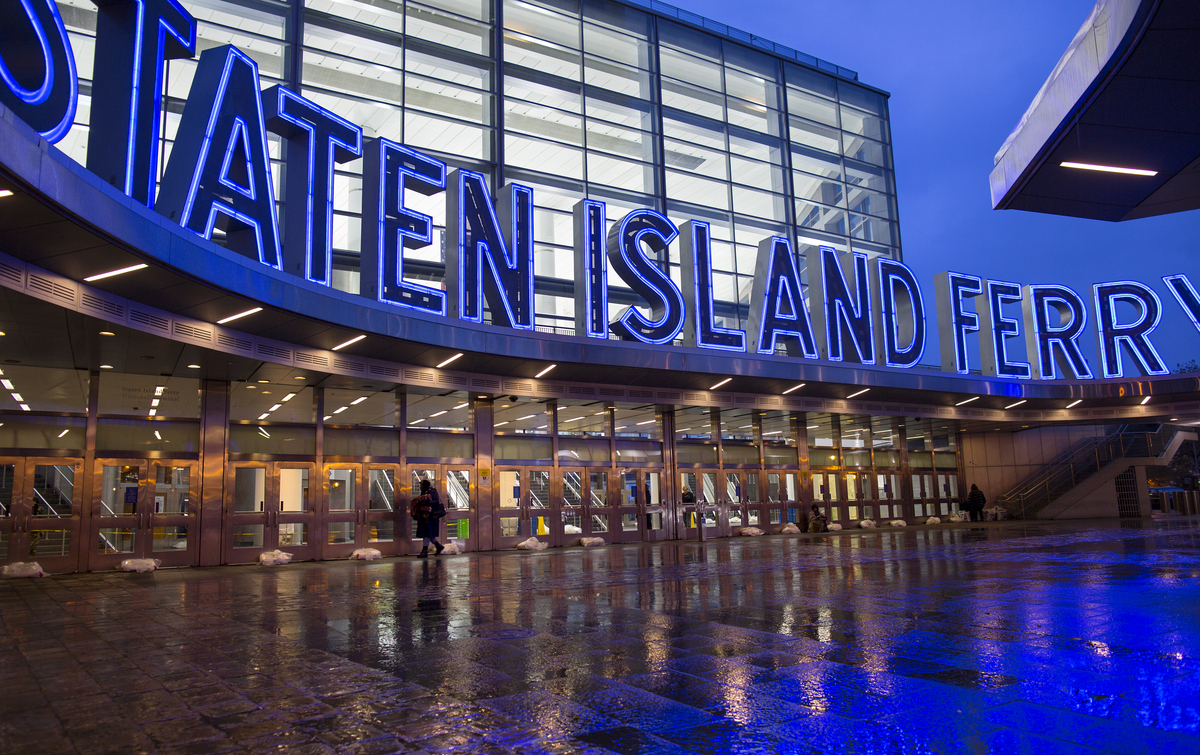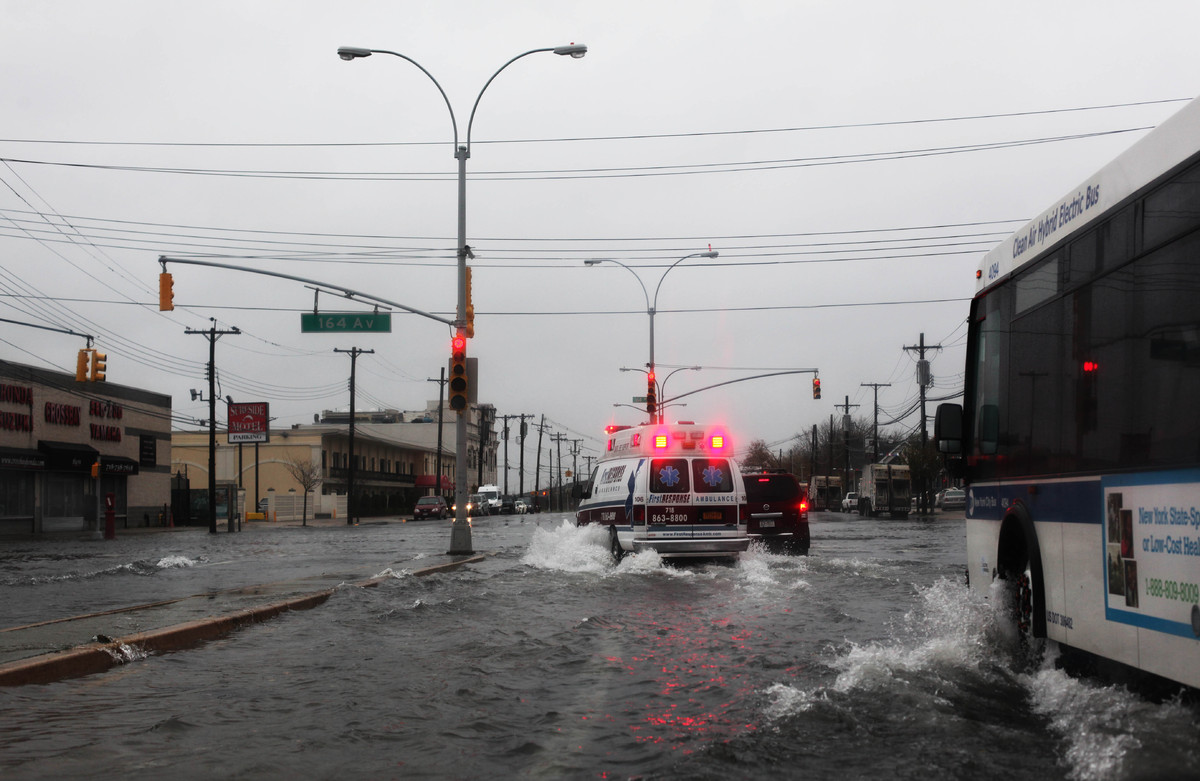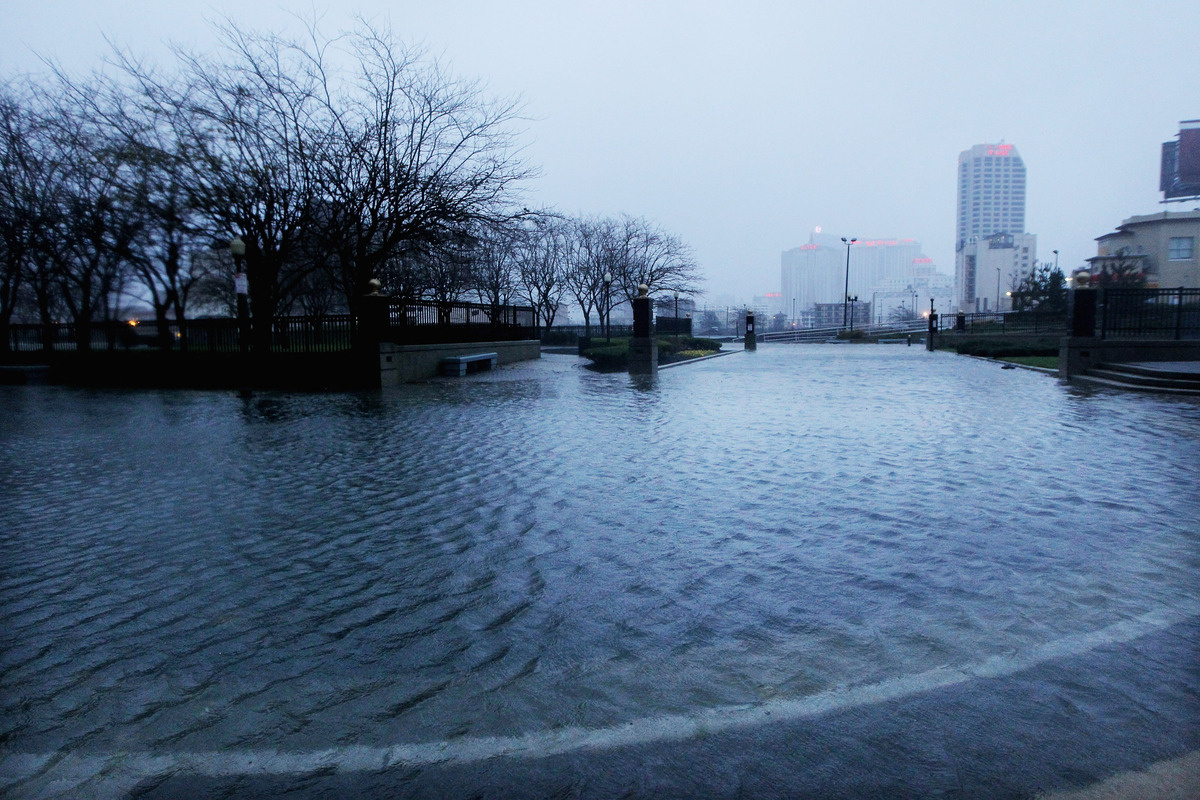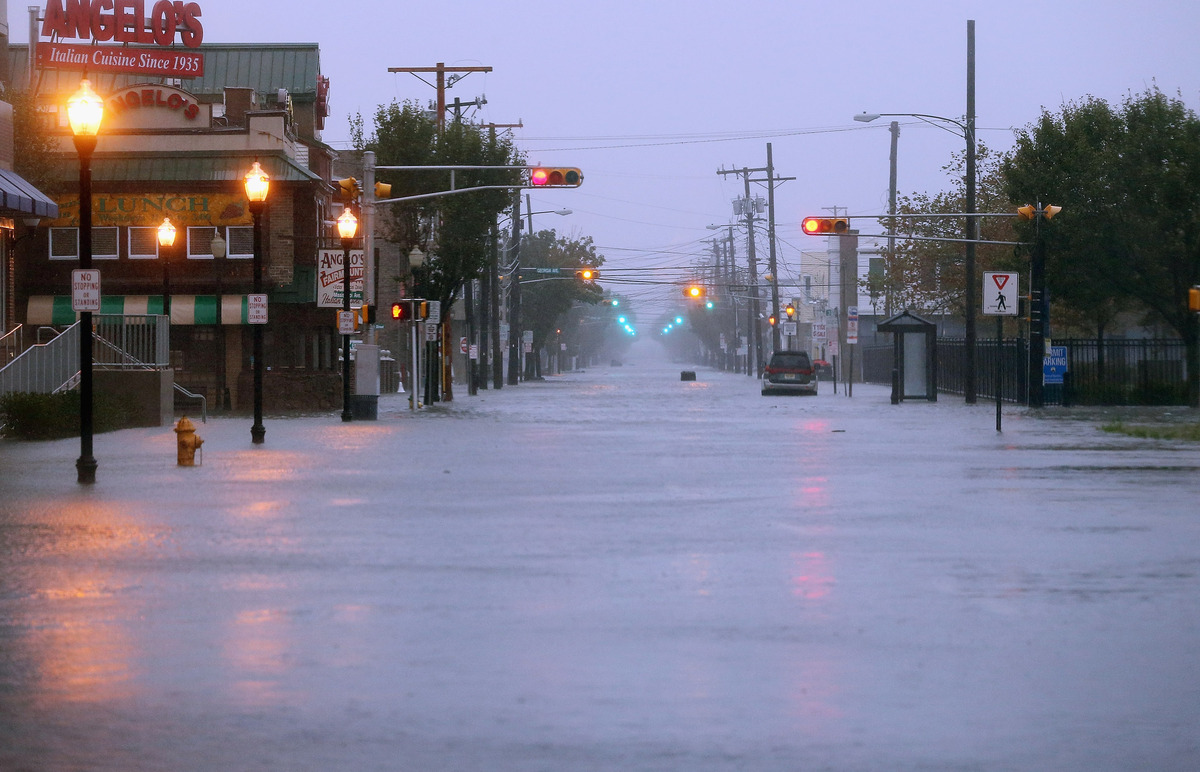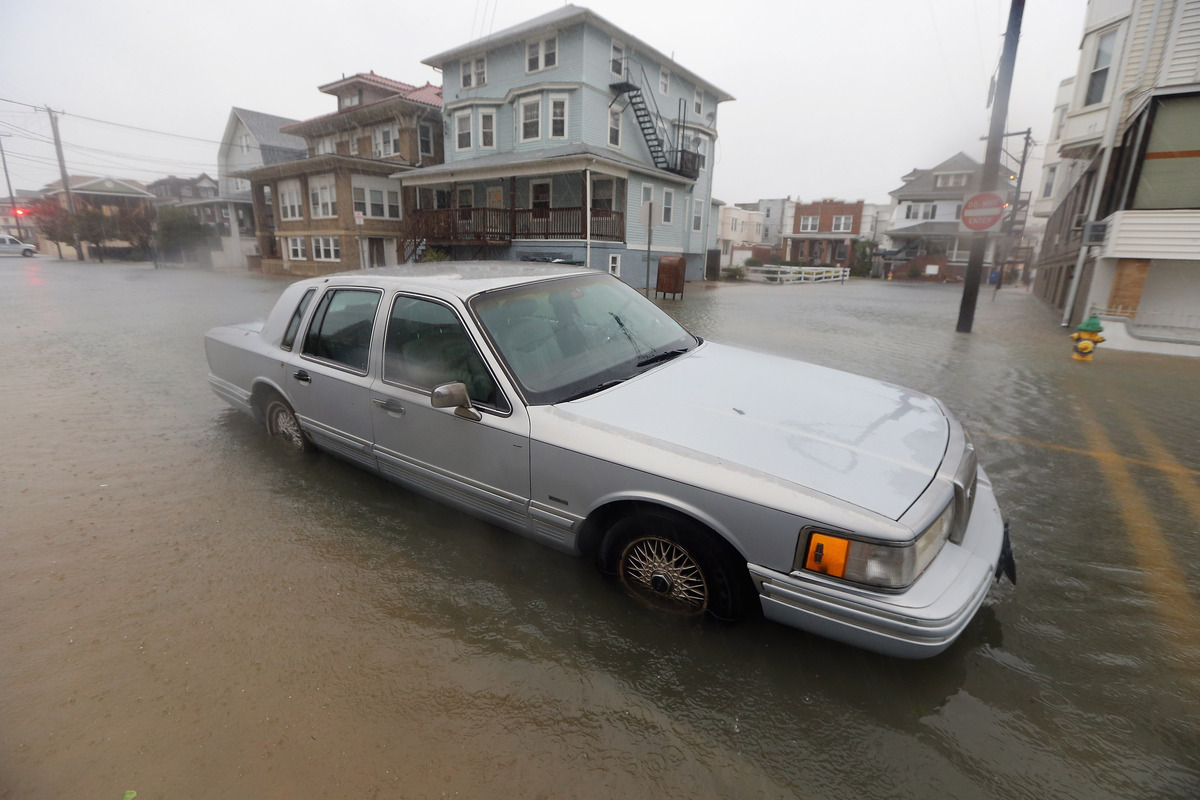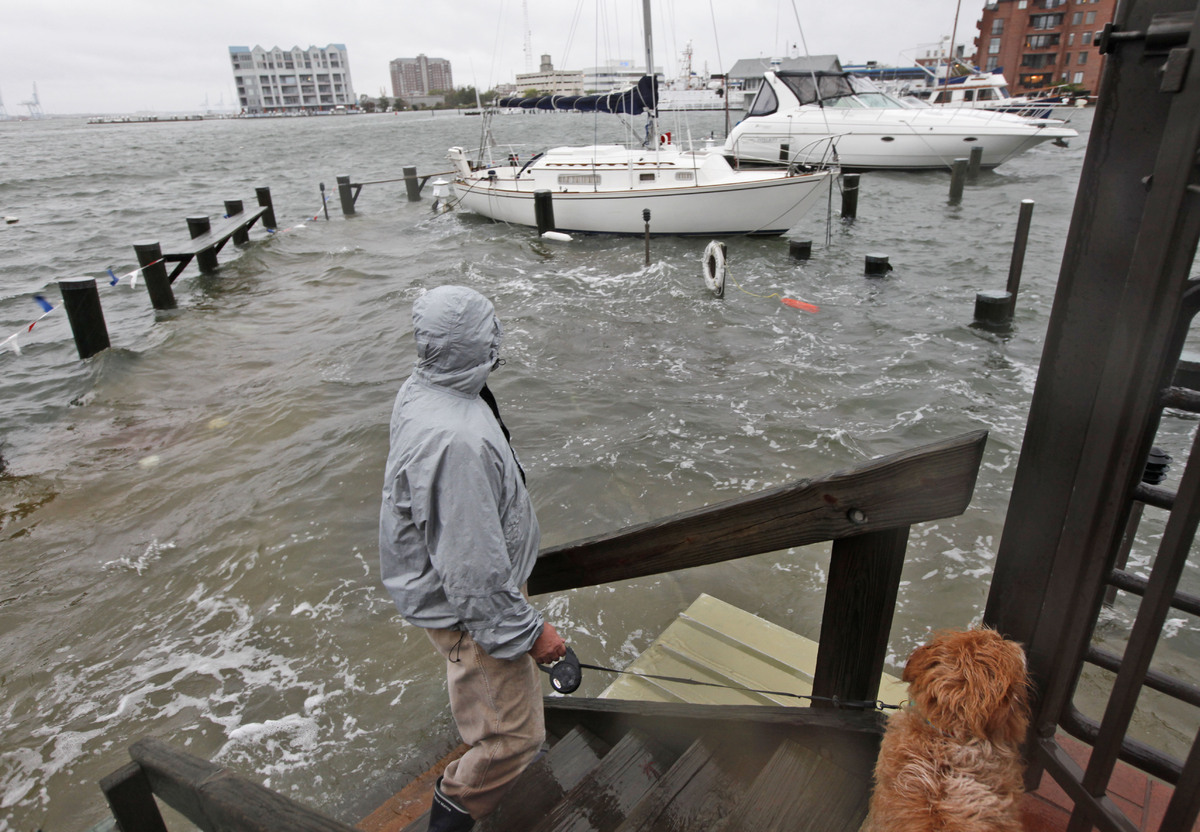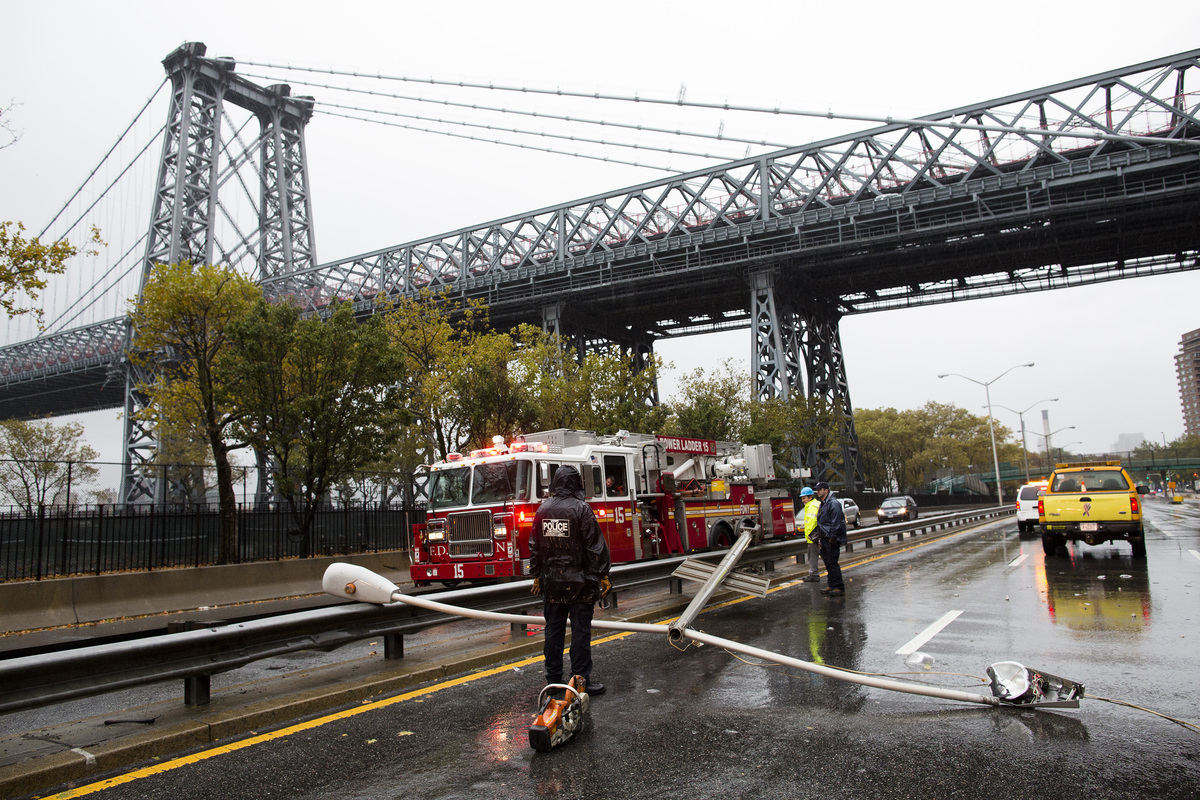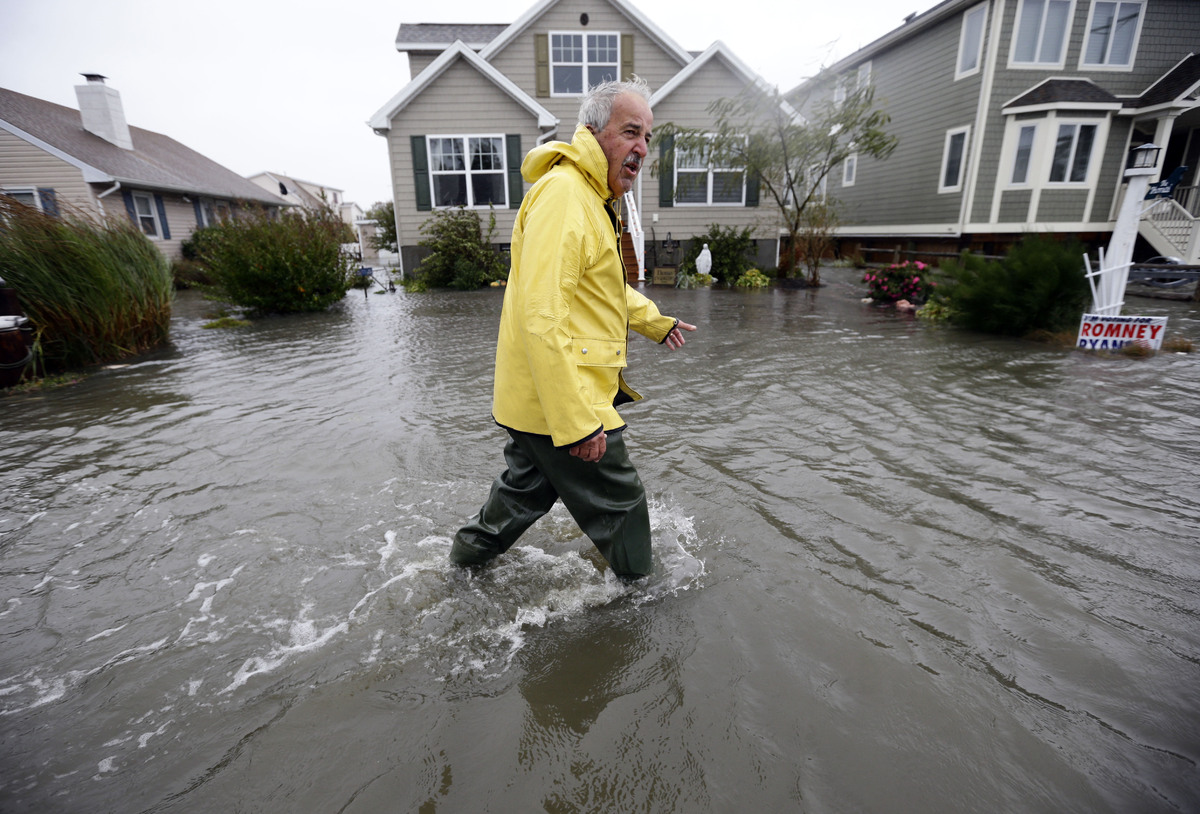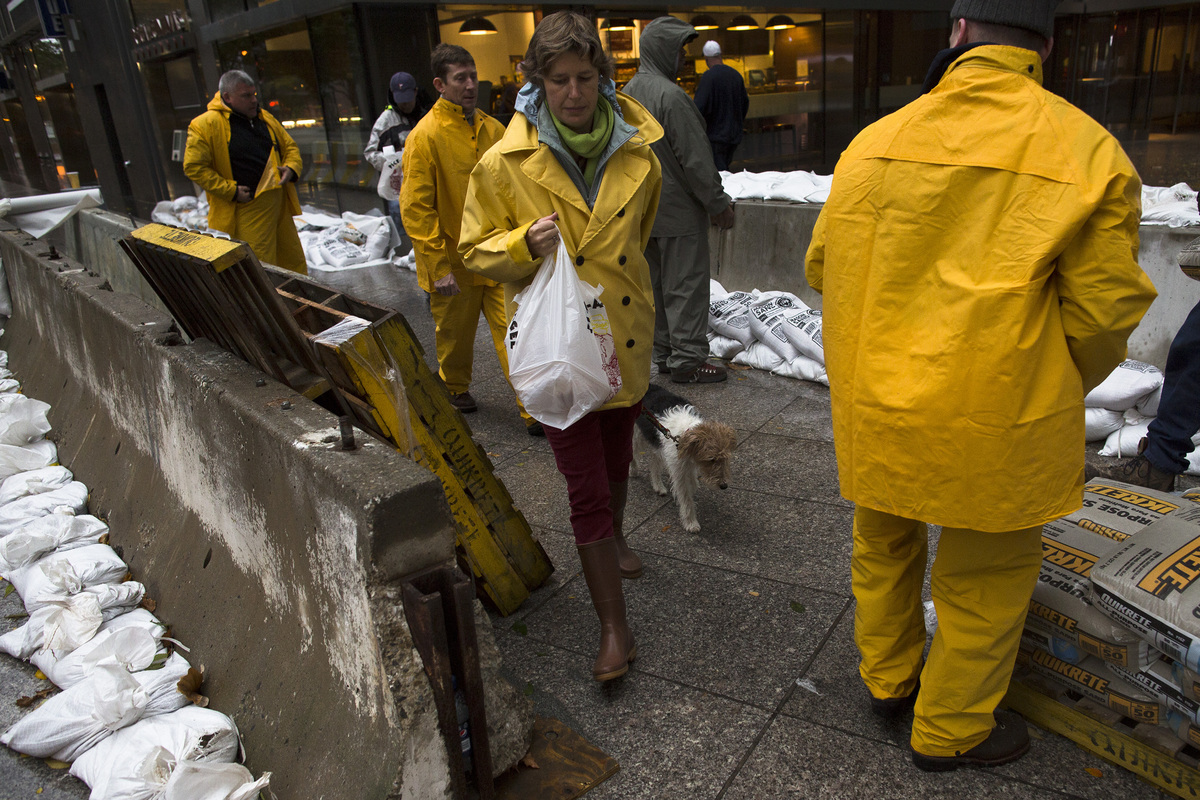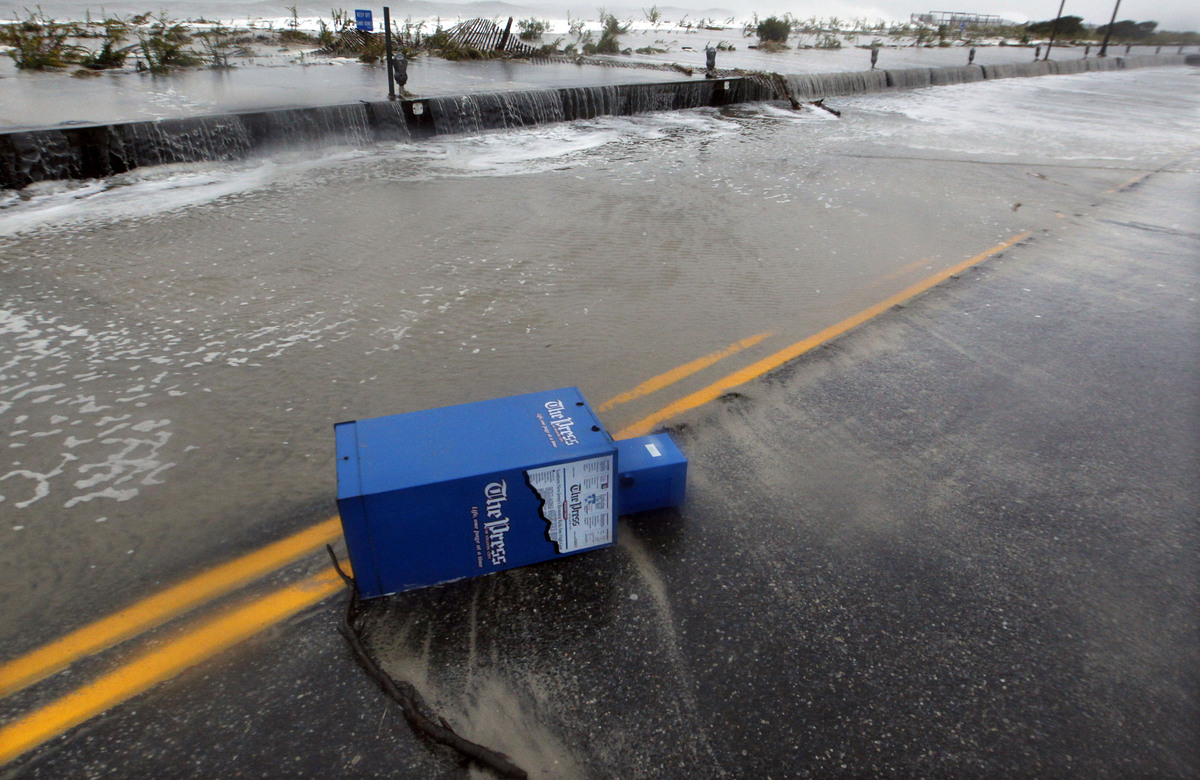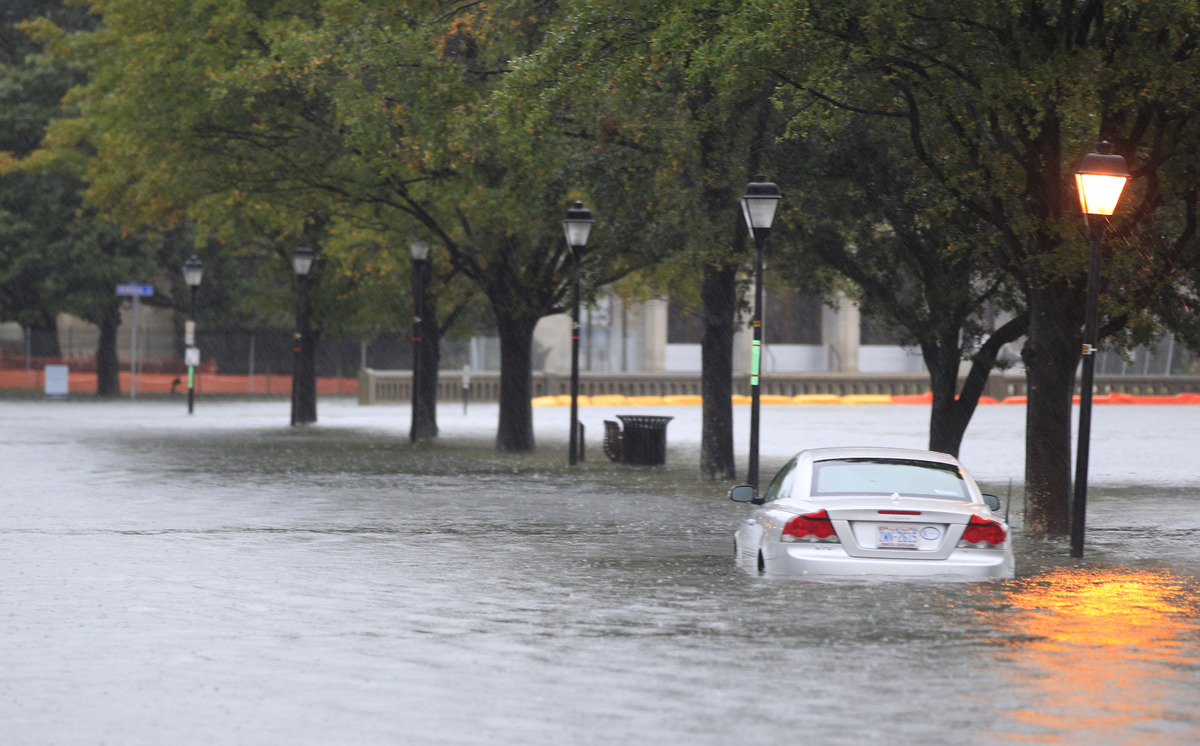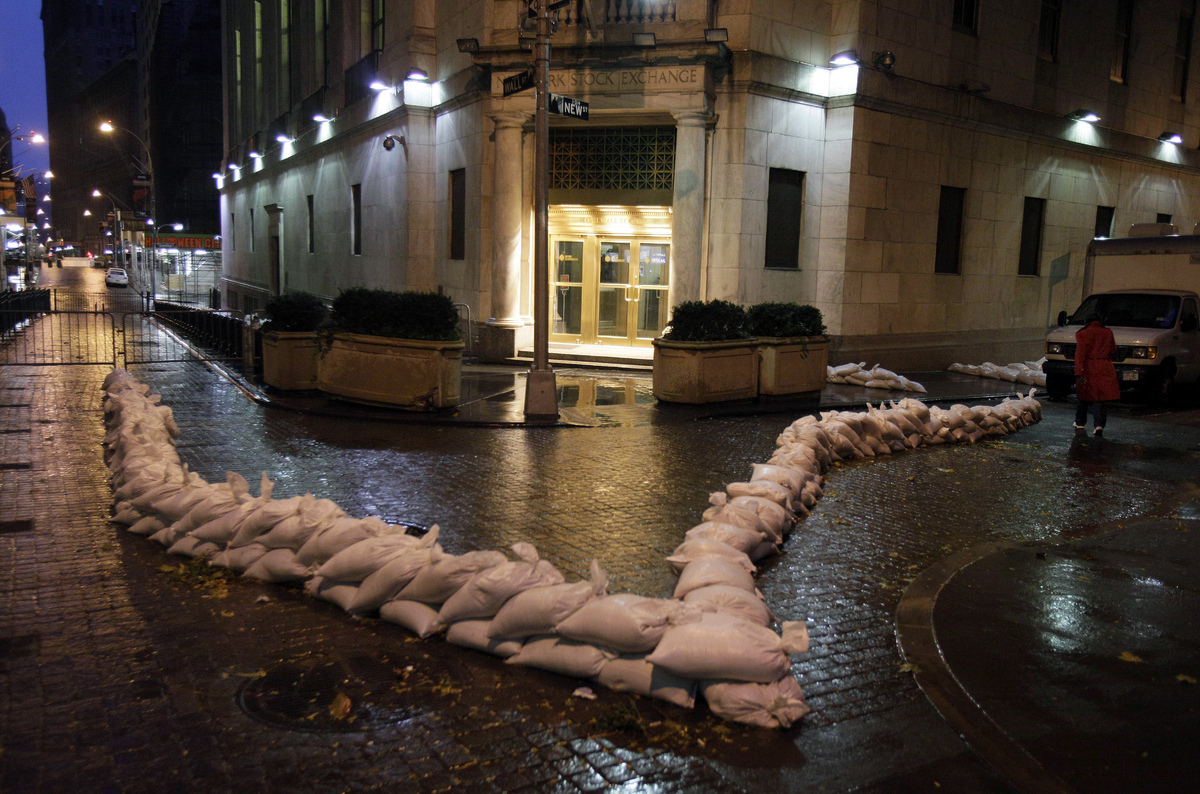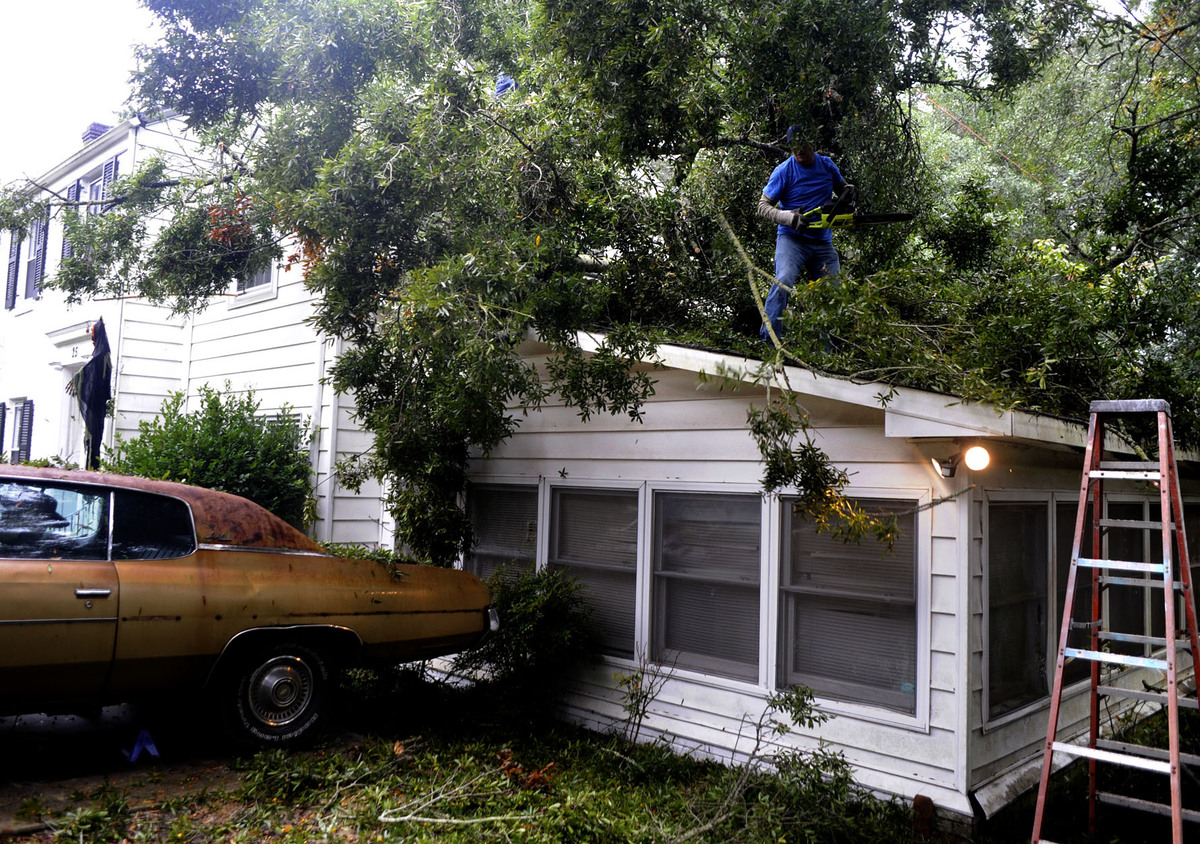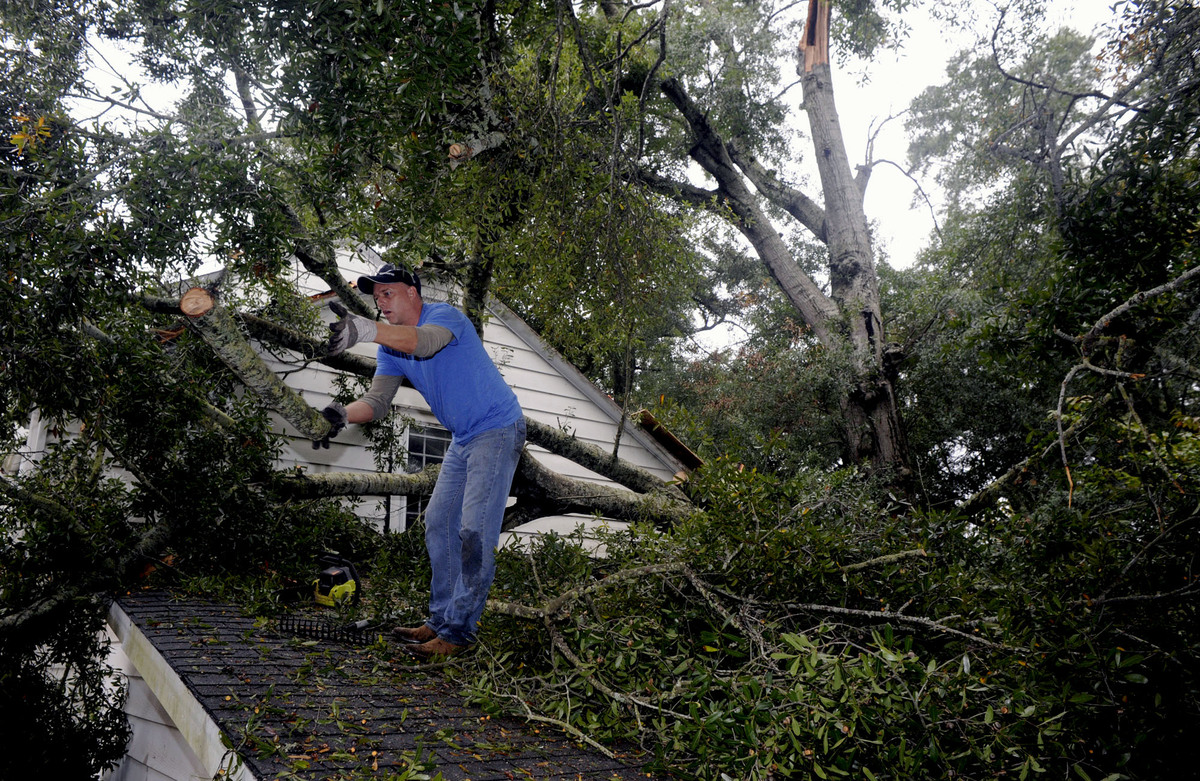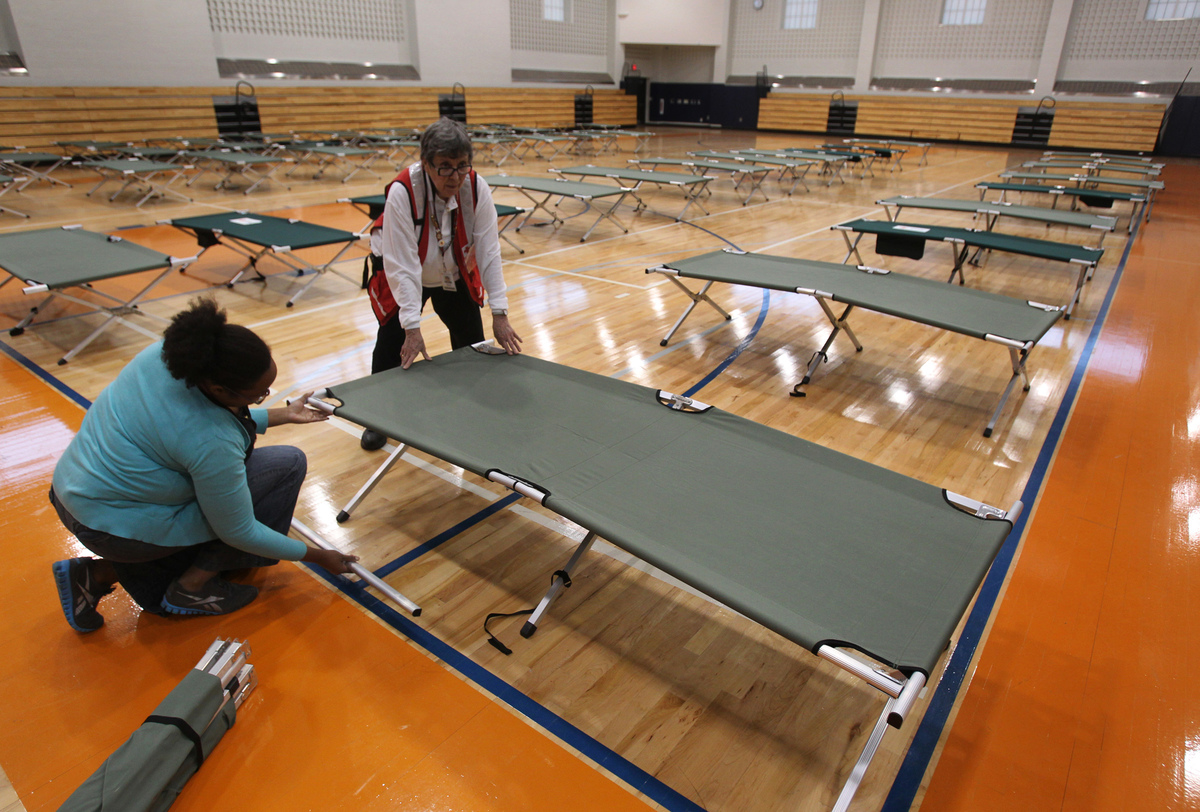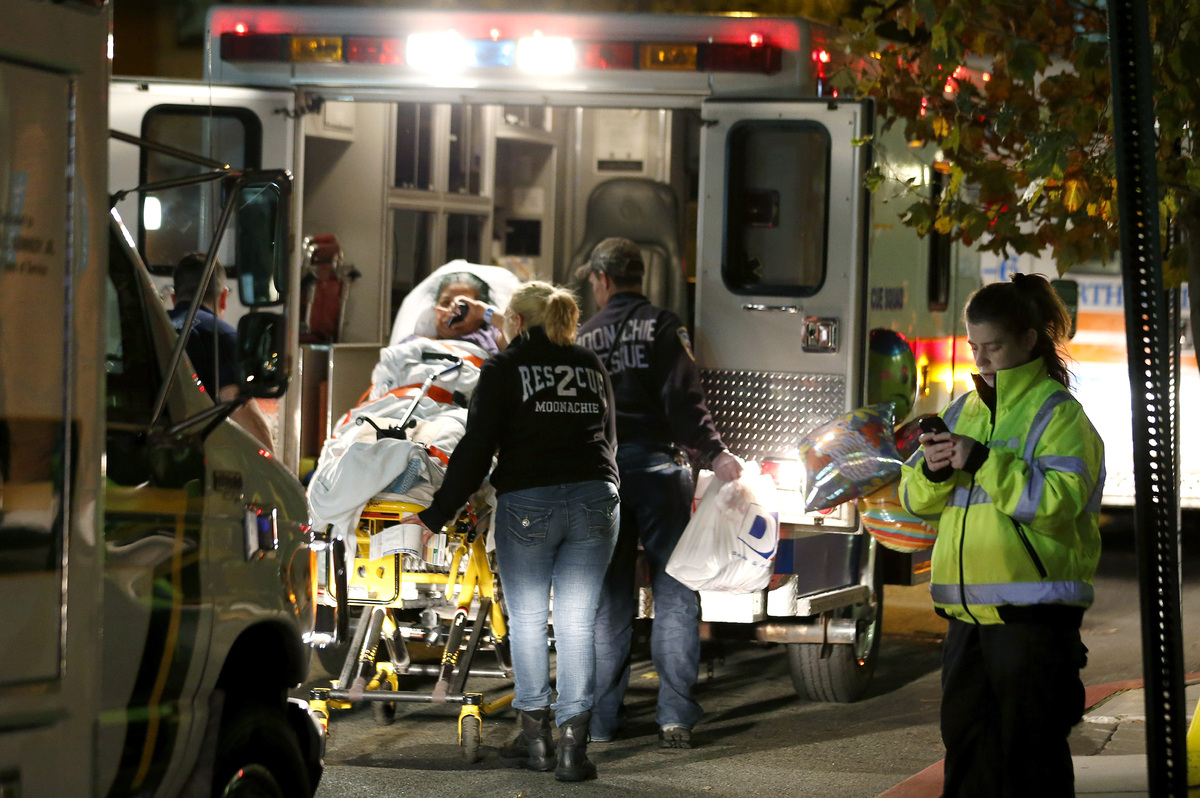 Stream from http://www.huffingtonpost.com updates